Hello there! Welcome to my personal website and/or blog! This'll be a place to post my random tutorials as well as some life blogging/travel photos. I like to take photos and this'll be a fantastic place to post them!
San Antonio Photos
Here's some photos I recently took while on a weekend trip to San Antonio TX to visit friends.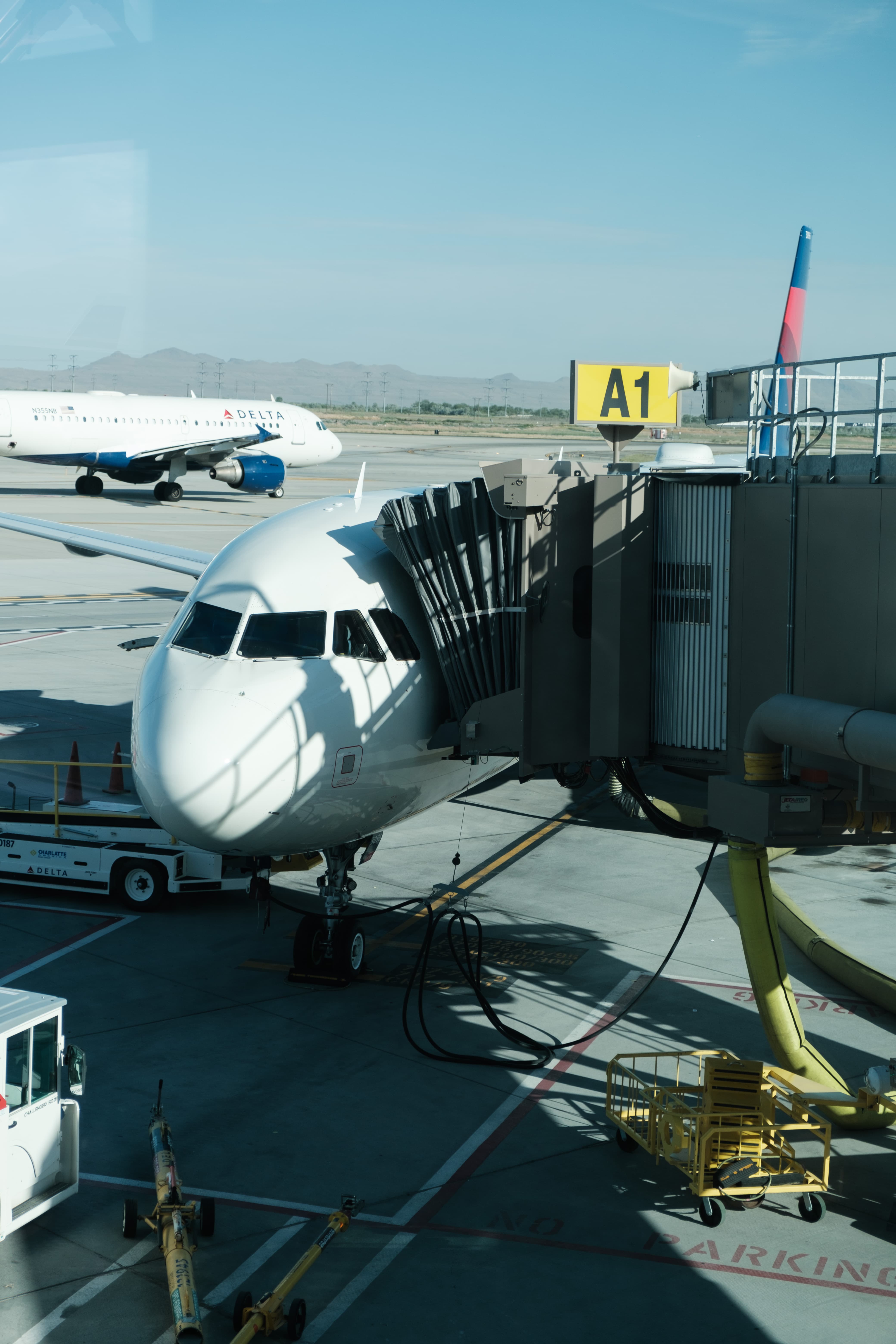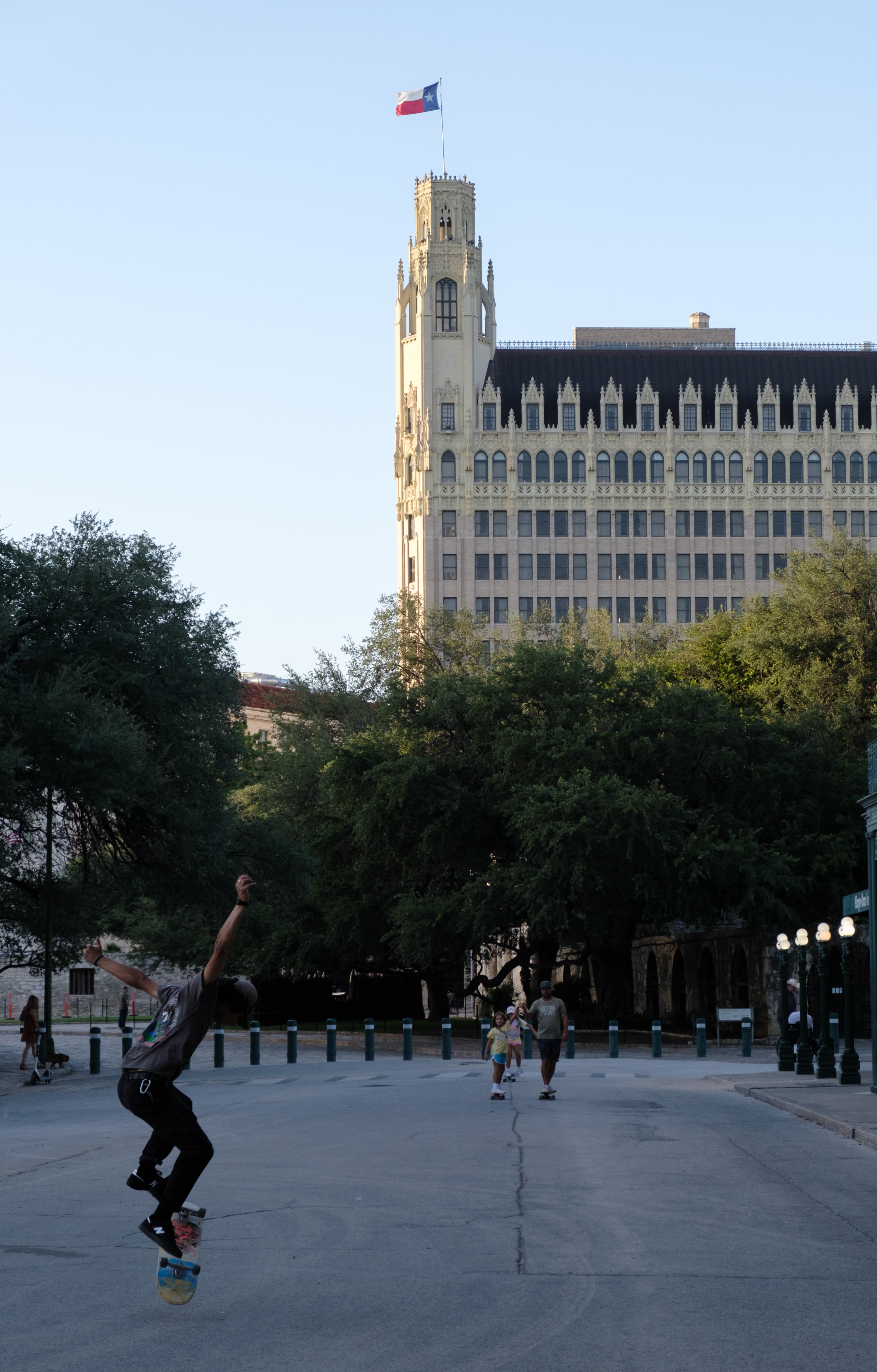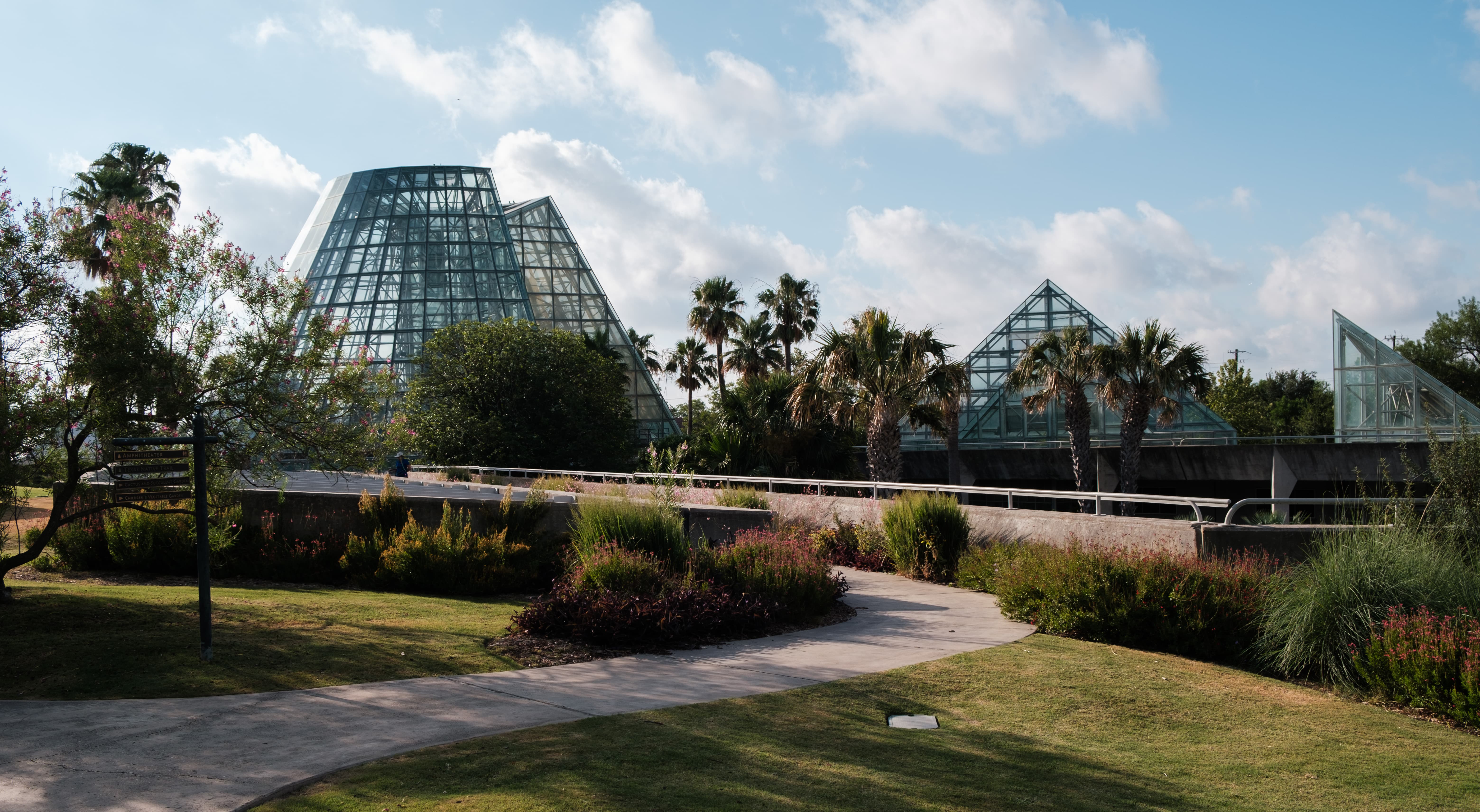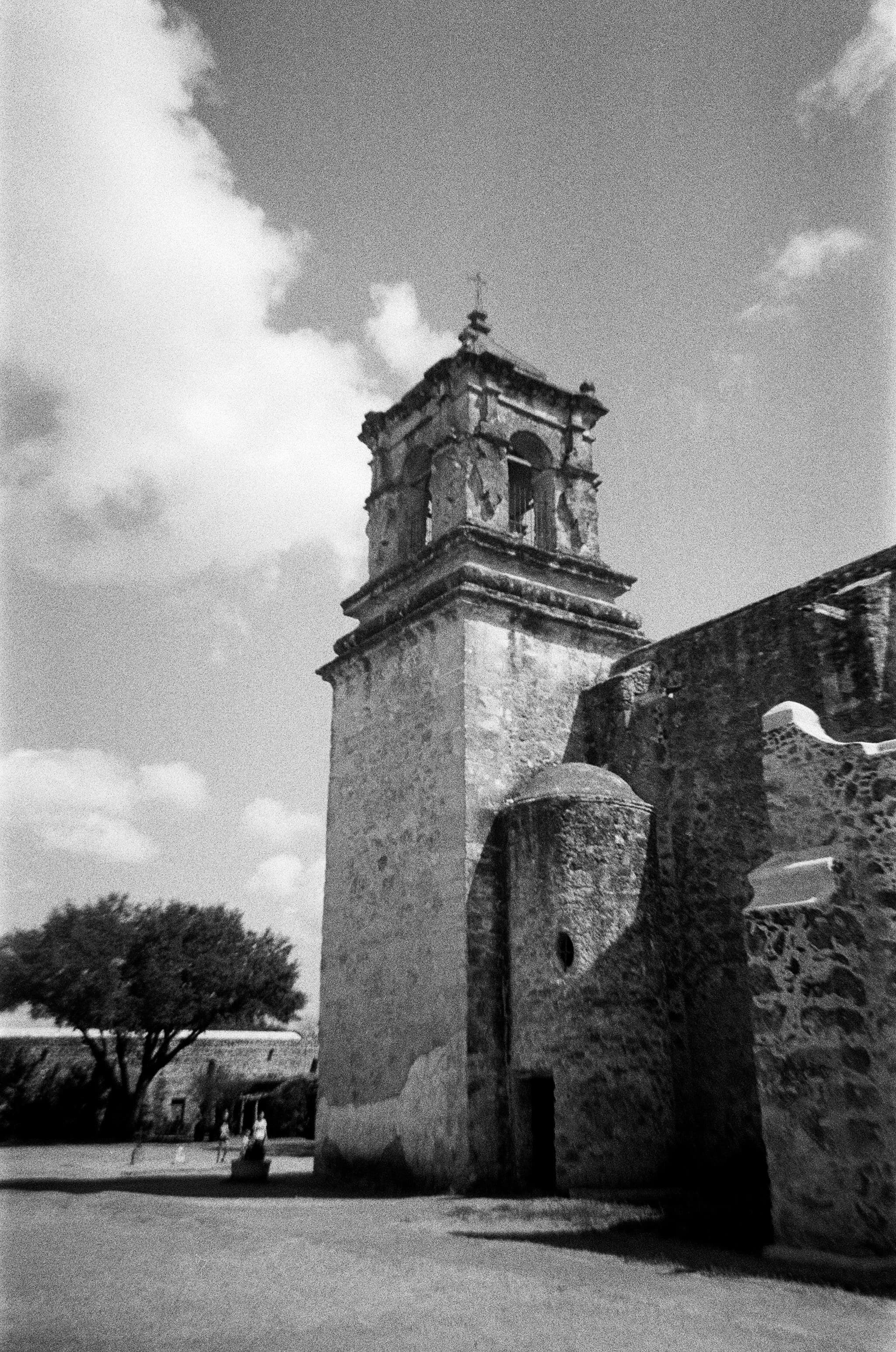 Site Technical Details
As of posting, this website is built with Hugo and self-hosted in a Docker container. See the site's GitHub Page for more details about it's implementation.